A Car is a pride and a car photo editing service can enhance your car pride and its behavioral implications.
Purchasing different types of vehicles online is going to be the next revolution that we are thinking of in the automotive industry. Increase your sales chance by doing re-background car photos! Let's explore your virtual car showroom through our inventory photo service.
Professional Auto Image Services Near Me
There's a saying, "Eye it – try it – buy it!"
Since our inception, we have been a leading car photo editor company based in Dhaka, Bangladesh, aiming to give your car a dream touch that attracts customers to buy it. We are a group of expert artists who know the value of car image editing services.
We are happy to announce that we have vast experience working with Scandinavian and North American countries. When it comes to the car digital background service, we believe we would be one of the best dealership photo companies with a prior record to satisfy more than 100+ leading brands and retail stores.
We know how auto image editing works like a magic strand that can make the visitor into a customer to buy your car with satisfaction.
Besides, we know the nerve of retouching that can make your automotive photography stunning and appealing in the realm of creativity and digital arts. Without proper car pic editing, removing unwanted backgrounds is nothing but an imagination. We feel happy and proud to offer our exclusive services to Fashion Houses, car virtual showrooms, Photography Studios, Freelance Photographers/Agencies, and E-Commerce Retailers.
Our Unique Features That Matters
Uniqueness turns into features that fix customers' automobile digital backgrounds issues. Let's our unique features that matter.
Around Clock Processing
A group of automotive experts is dedicated to working on a listing basis. We offer 24/7 auto image solutions to clients.
Time Management
We strictly maintain the deadline that makes us standalone and help increase efficiency and productivity.
Fastest Delivery
We have a group of professional car photographers who aim to process urgent car photo editing projects.
Guaranteed NDA
We offer Guaranteed NDA, and you'll find us professional enough to keep your data safe and secure.
Where is Car Photo Editing Important?
Technically, automotive image editing is a technique to polish your car dealership stock photos to make them stunning. Following are some of the key areas where car photo editing Is required for,
All Automotive industry who want better customer engagements and sales.Car selling websites who want to build their brand identity.
E-commerce business who wants to draw the consumer's eye and bring a positive impression on their business.
Auto dealership photo companies who want to decorate their car virtual showroom.
Redline automotive merchandising company that demands to make your car tech-savvy.
Auto advertising and car background removal company.
Why Do Car Dealers Hire Car Image Editors?
Outsourcing a vehicle photo editor can be a cost-effective solution for auto dealers. Besides, the following are some important reasons why car dealers hire car image editors.
The Vehicle Photo Editor knows well how to remove unwanted objects from the car image as per client requirements.
Car photo editor can do professional image retouching, color balancing, creases and scratches removal, image resizing, car background adjustment etc.
They can make high-quality car shadows which is important for auto dealerships.
If you want to resize your car dealership pictures, the car pic editor makes them as customized as possible.
An automotive dealer who needs high-definition car images for listing and advertisements hires an expert auto image editor.
They know how to add or remove custom photo stickers and texts.
They can manage any image format, for example, RAW, EPS, PSD, TIFF, GIF, BMP, JPEG, and more.
Why is Image Enhancement Beneficial For the Auto Dealership Business?
When it comes to visualizing your car's appearance, the Automotive Photo Enhancement service plays a significant role. It draws customers to visit their website or car virtual showroom and turns them into buyers. With a professional image enhancement service, you can show every detail of your dealership pictures.
Besides, it is worthy of transforming ordinary automotive photos into eye-catching ones. Another key benefit is it can help to achieve target sales. With this technique, auto dealers can improve their automotive shots and confidently promote their business.
What is a Redline & Why is Redline Automotive Merchandising Important?
The basic term "Redline" comes from "Red Bars" that you can find in the tachometers of your vehicle (truck or car). Redline automotive means the maximum engine speed that an inside ignition engine is made to support internal elements (without causing any problem).
The redline of an engine relies on different points, for example, engine parts, ignition parts, and their correlated balance. Usually, sports cars and motorcycles come with higher redlines. The Gas-powered cars' redline limit is 5500 to 7000 rpm and for Motorcycle's limit is 19,000 rpm.
Redlining a car could be dangerous because it can imbalance the speed of your vehicle. In this regard, redline photos can be a virtual solution that will give you an idea of what you need to do, such as urgent garaging or later.
Here at cut out cars, you will get professional redline automotive photos corrections services that help the engineer to understand and solve the issue or keep it within redline levels. Besides, our motto is to help auto dealerships communicate with and cater to modern car dealers.
We believe we are one of the best redline automotive merchandising platforms that offer redline automotive services to help car dealerships reach and sell consumers at every end.
Why is transparent overlay important in auto image promotion?
A transparent overlay is just an overlay of color and text that can change the appearance of your auto image. Our transparent photoshop overlay services can make your car brand colors into branded assets (car photos that align with the company's brand name) that can promote your car image.
See what our users are saying.
---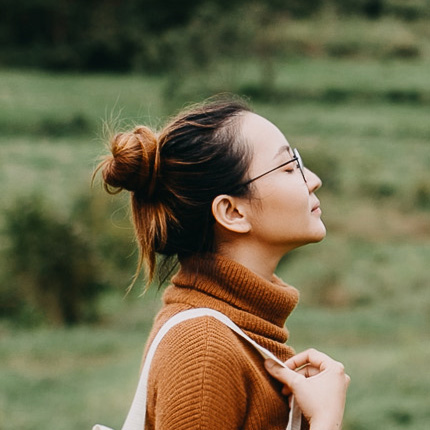 "Contributing makes me feel like I'm being useful to the planet."

— Anna Wong, Volunteer
---
---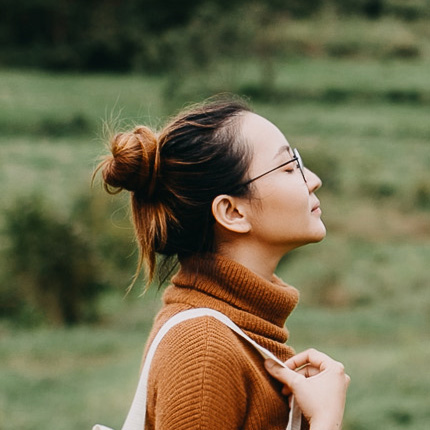 "Contributing makes me feel like I'm being useful to the planet."

— Anna Wong, Volunteer
---
---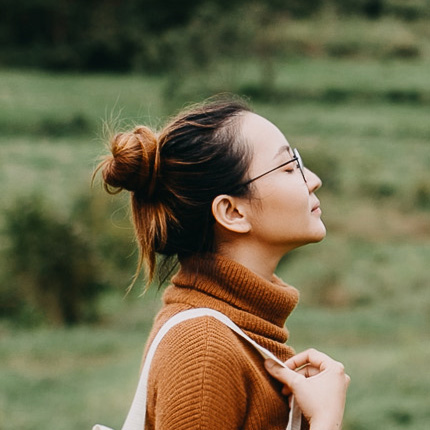 "Contributing makes me feel like I'm being useful to the planet."

— Anna Wong, Volunteer
---
---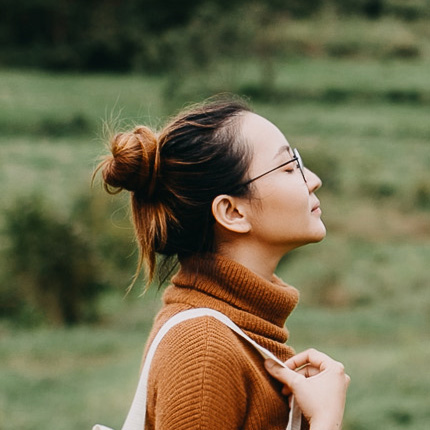 "Contributing makes me feel like I'm being useful to the planet."

— Anna Wong, Volunteer
---